Erangel map is the most popular map in Battlegrounds Mobile India. Apart from Erangel maps, there are other maps like Sanhok, Miramar, Livik, which were available in PUBG Mobile. In this rebranded version of PUBG Mobile, a new map has been added and it is called Karakin.
BGMI is a battle royale game where you need better weapons for fighting against other players. To start a fight, players need a good amount of loot to fight with enemies. Many players complain about dying early because they don't have a gun that helps to fight. If you are one of them, then don't worry here we are to help you find the loot in Erangel Map.
Loot Locations in Erangel Map of BGMI
Most of the players prefer to land on a safer side to get proper loot before they start fighting. So, here are the best and safe landing spots in Battlegrounds Mobile India to get loot.
1. Kameshki
Kameshki is located in the North-Eastern part of the Erangel map. In this town, loot is of a medium level. there are several buildings and warehouses so players get a good amount of loot from here. The POI is situated at the far end of the map and is outside the safe zone. However, it is the safest spot to land in Erangel.
2. Stalber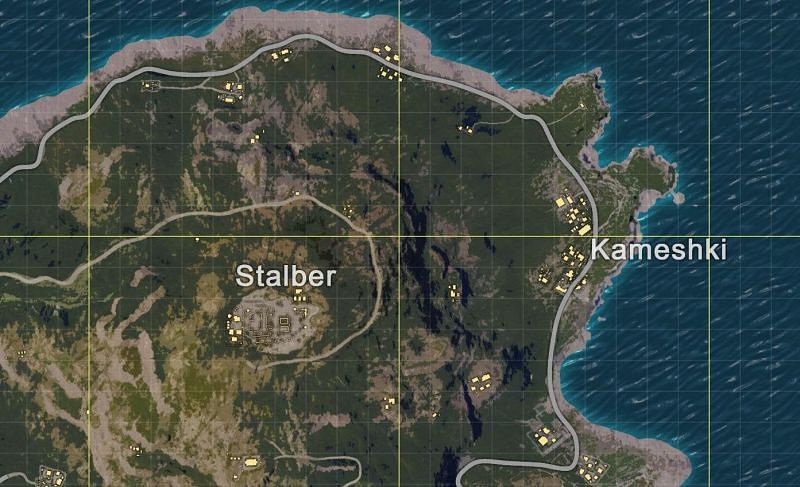 One of the highest points on the Erangel map and it has locations like a few sheds and remnants of ancient buildings. On this location, players will get decent loot like almost everything will be there which is needed.
3. Water Town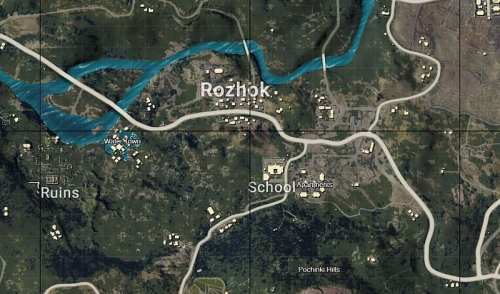 Water Town is situated between Ruins and Rozhok. It is considered as the safest place to land on Erangel map for loot in Battlegrounds Mobile India. It consists of few buildings that are interconnected. Here, players get good weapons, protective gear, health kits, and more.
4. Georgopol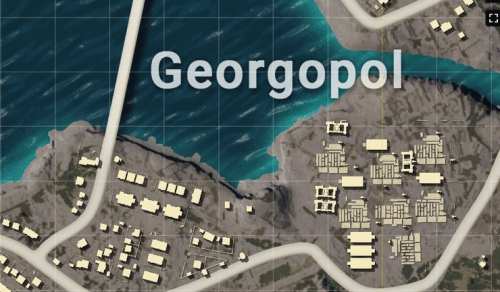 Georgepol is located at the western side of the map. This side players can get so much of loot for as many as 3-4 squads. Players can land in the apartments or containers as per their choice. Mostly, the loot can be found at the top of containers.
5. School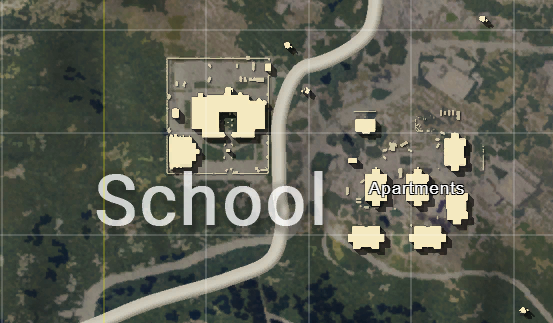 There are main buildings as well as apartments that are close to each other. It is the best location for players who love sniping as there are high apartments. In School there are 5 to 6 apartments where players can loot enough supplies without worrying about enemies.
6. Farm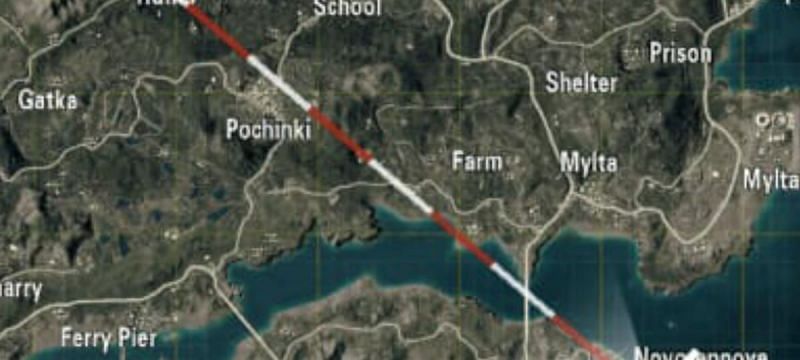 The farm is located in the middle of the map. Other landing hotspots like Pochinki, Mylta, and Novorepnoye make this place safe to land in BGMI. From this location, gamers get hold of good loot.
These are some of the best loot locations in the Erangel Map of BGMI.