Finally, the wait is over for all iOS users, as Krafton has released the iOS version of Battlegrounds Mobile India. Back in July, the game was available for Android users, and from that time, the iOS users were disappointed as the officials were not releasing the iOS version.
Download BGMI on your iPhone or iPad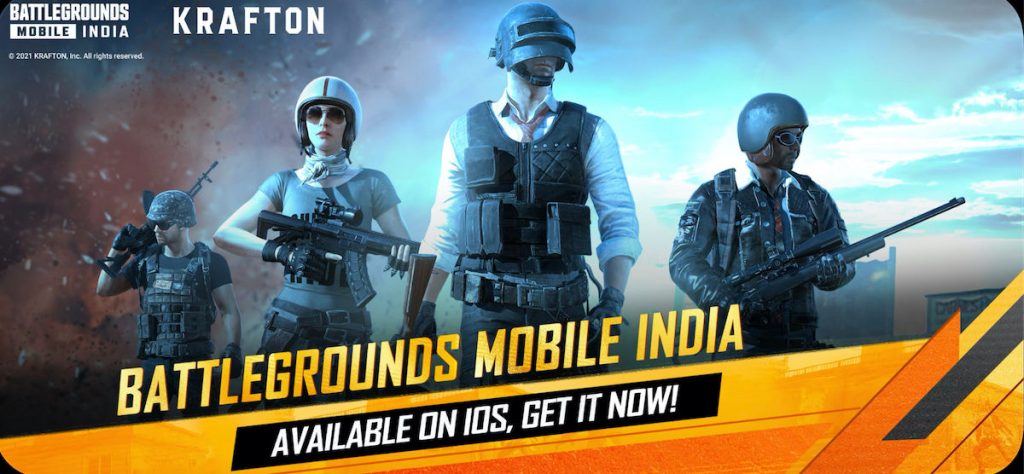 The developers Krafton has released the battle royale game for iPhone and iPad users. The BGMI iOS version can be downloaded from the Apple App Store on iPhone and iPad.
Let us check out all the details of BGMI iOS.
As earlier, we were informed that Krafton had given a hint on releasing the iOS version of the game. It had been said that once the reward collection time gets over in the game, the developers will launch the game on the iOS store. The expected release date was 20 August, but the developers kept it as a secret and did not reveal the exact release date of the game.
Download Link of BGMI iOS Version
Battlegrounds Mobile India is now available on Apple App Store. You can manually visit the app store and search for the game or can visit the given link.
According to the App Store listing, the download size of the game is 1.9GB.
The system requirements for downloading the game on iOS devices are:
iPhone: iOS 11.0 or later.
iPad: iPadOS 11.0 or later.
iPod touch: iOS 11.0 or later
The BGMI will work on iPhone 6s and above models, and the iOS version should be 9.0 and above.
The game for iOS comes after the BGMI Android hit 50 million downloads. This is a part of the celebration, and Krafton is also giving a chance to win the Galaxy Messenger Set and more rewards.
For more updates, stay tuned and keep sharing the details with friends.