Battlegrounds Mobile India (BGMI) is already available on Android devices in India. The game is recently launched and will soon get its first-ever update this month. The developers of the game Krafton have confirmed the end date of the ongoing Season 19 and also shared details of the upcoming season 20.
BGMI Season 20 Brings New Weapon MG3, Mission Ignition & More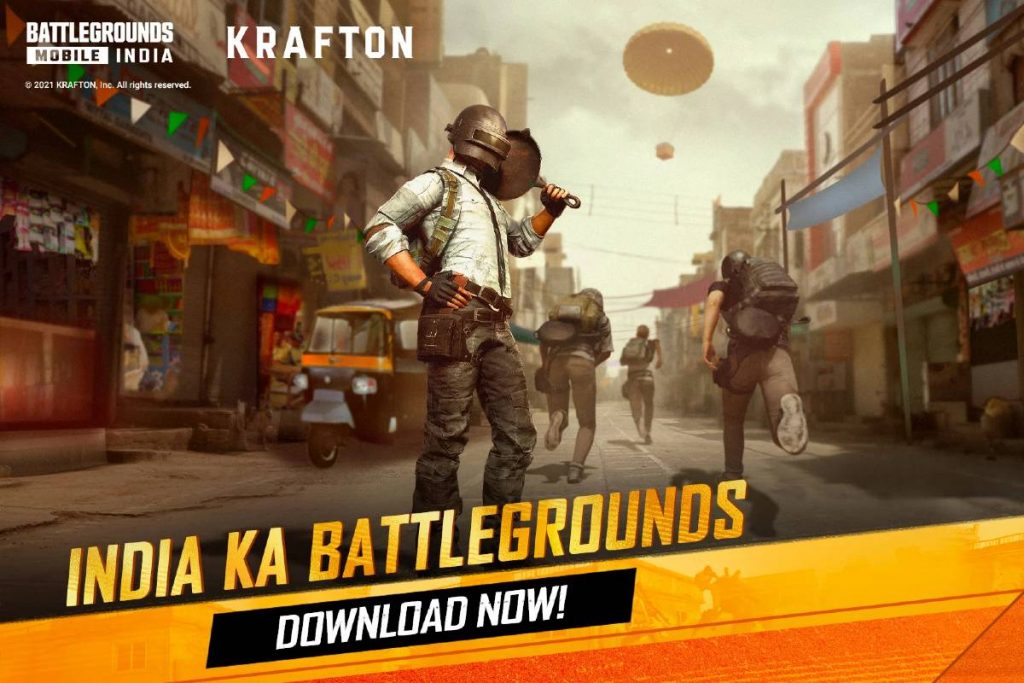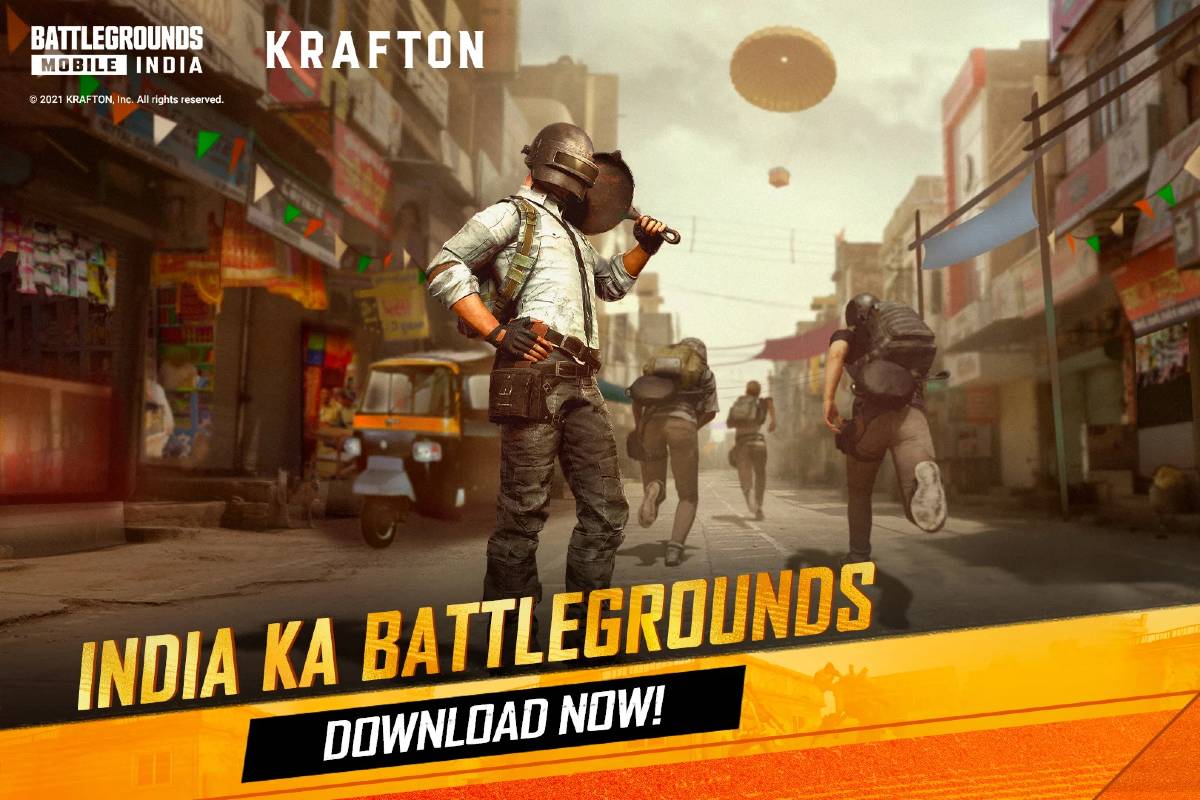 Krafton has announced the updates on its social media platforms. Even the preview of the July Patch Notes video is available on the YouTube channel in both English and Hindi languages. Battlegrounds Mobile India Players will soon be able to see a new season that brings changes to the ranking system, new abbreviations, royal pass rollout, and more.
The new season of BGMI will start on 14 July at 7:30 AM IST, on the same day season 19 will end.
BGMI season 20 will bring a new weapon called MG3 that holds up to 75 bullets with each reload. It can also replace the M249 machine gun.
In season 20, three seasons will be combined as one. Moreover, the additional rewards can be obtained by achieving a specific tier in the cycle. When one cycle ends, another two will begin, and then the third one. All the seasons will run on a monthly basis. Krafton is changing the names of seasons from S1, S2 to M1, M2.
BGMI Season 20 will bring consumables for a particular spot; however, be careful while using them. A new mode will be added, Mission Ignition, and the theme has six regions of Erangel, like Transit Centre, Georgopol, and Tech  Centre. Even the Riot Shield is coming that helps against bullets.
All the players can customize the sensitivity of each gun to improve the recoil in the gun. For some of the low-end devices, graphics settings are done, and more options will come soon. The company will share more details on when the update will be available.
Meanwhile, the BGMI iOS version is yet to announce, and iOS users are curious about the game. The PUBG remake has crossed 10 million downloads on the Play Store in less than a month of the official launch.