Garena Free Fire game has so many different characters in the game. Each character has its own specialty. The game regularly brings new characters with new updates. Recently, two characters were introduced and they are Shirou and Skyler. With these two characters, now there is a total of 37 characters in the game.
Everyone knows, to get the characters, the players need to spend diamonds or gold. Using gold coins is very easy, but there are characters who need diamonds to get unlock and diamonds are harder to get. So, here we are going to talk about the most expensive character in Free Fire.
Best & Expensive Character in Free Fire
Every character has special abilities that are used in different situations. Take a look at the top best and expensive characters in Free Fire 2021.
1. Jai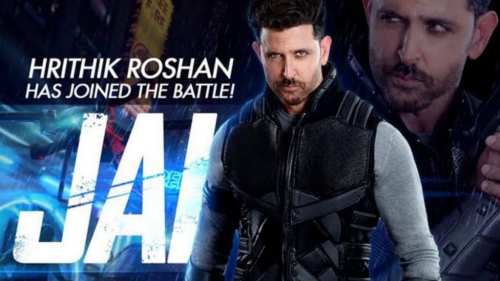 Jai character is the most aggressive character who has the ability to raging reload. It lets him automatically reload his weapons. He is based on the Bollywood superstar Hrithik Roshan.
Price: 499 Diamonds
2. K (Captain Booyah)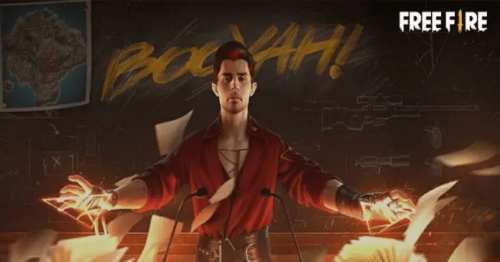 Captain Booyah is a popular character and the avatar of KSHMR. In Jiu-Jitsu mode his partners get a 500% EP conversion rate in a 6m radius. K is a professor and jiu-jitsu expert and has the ability to called Master of All.  In psychology mode, it recovers two EP every three seconds with 100 EP.
Price: 599 Diamonds
3. DJ Alok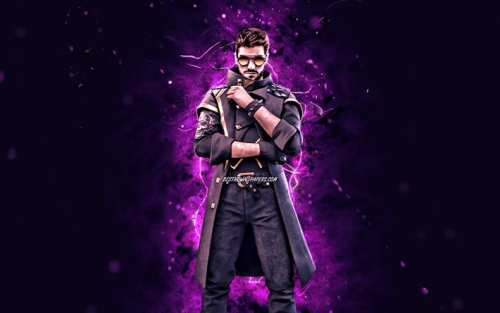 DJ Alok is the most popular and the most expensive character in Free Fire. The ability of him is called "Drop The Beat". It creates 5m aura around and gains 10% movement speed buff and a healing rate of 5HP/second.
Price: 599 Diamonds
4. Clu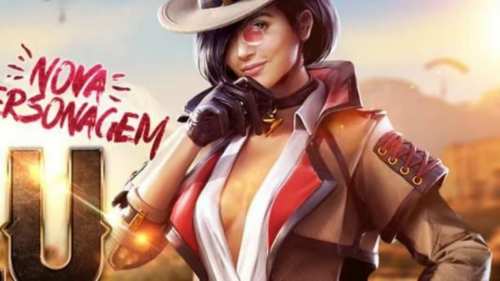 Clu can locate positions of enemies within 30m who are not in a position for 5 seconds. The cool-down period of this character is 50 seconds. Once it reaches level 4, the positions of the enemies will be shared with the teammates. She can locate the enemies who are within the proximity of 30m for 7 seconds.
Price: 499 Diamonds
5. Kapella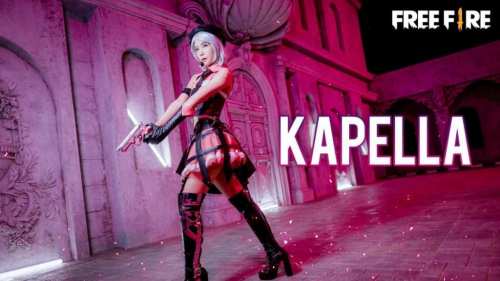 Kapella can increase the effects of healing items and healing skills by 10% at level 1. With this, it reduces the HP when it is downed by 20%. The effect of healing items is increased by 20% and HP loss is down by 30%.
Price: 499 Diamonds
6. Wolfrahh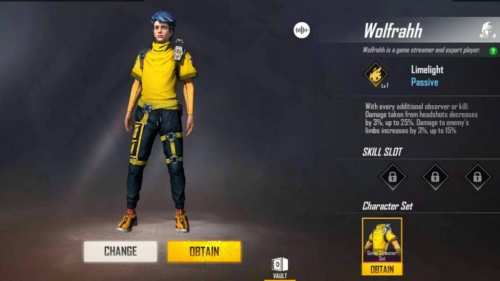 Wolfrahh is a video game streamer who has the ability to decrease the damage taken from the headshots by up to 25% with every viewer.
Price: 499 Diamonds
7. Chrono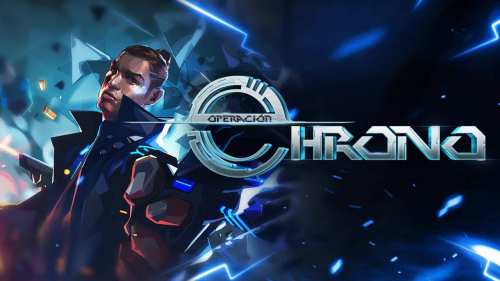 One of the most powerful characters in the Free Fire. His active ability is called Time-Turner, and he can create a force field that blocks 600 damage from enemies.
Price: 599 diamonds