PLAYERZON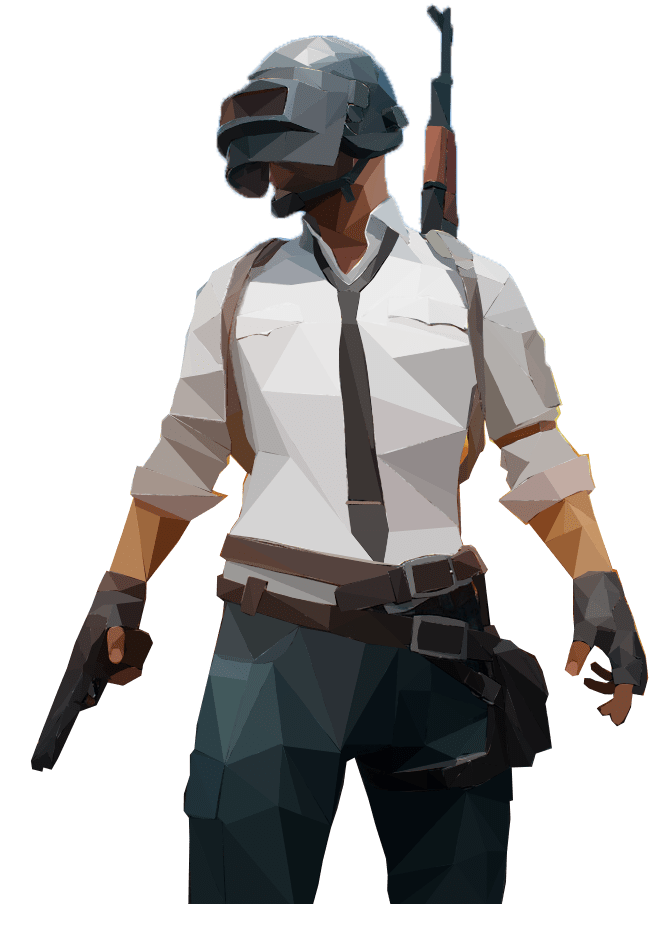 Refund & Cancellation Policy
Our focus is complete customer satisfaction. In the event, if you are displeased with the services provided, we will refund back the money, provided the reasons are genuine, necessary details are provided and proved after investigation. Please read the fine rules of each match contest before joining it, it provides all the details about the match.
In case of dissatisfaction or any other reason, any player can cancel their contest themselves right from the app before 30 minutes of contest start time and the refund will be auto-processed instantly to the original wallet. Our Policy for the cancellation and refund will be as follows:
Cancellation Policy
For any dispute or issue regarding Cancellations, please contact Live Customer Chat Support or mail support at [email protected].
Kindly initiate any such request within 3 days of the contest day so that the team can work and investigate to provide a better resolution.
Refund Policy
We will try our best to create the suitable design concepts for our players/users. In case any player is not completely satisfied with our rules and match we can provide a refund, provided he reports such thing before he actually plays the match contest.
If any player encounters any suspicious activity in the gameplay (like Griefing or Teamin-up) and has become a victim of such activity is required to take necessary Screenshot or Short video recoding and report us in order to receive refund. The team will investigate the provided data and information and initiate refund.
In case if any user encounters a cheater (using cheat tools) and becomes victim should instantly take the Short video recording of the incident as an evidence and report it to PlayerZon Team through Mail or Live Chat Support so that the team can investigate and take proper action and also provide refunds to the victims.
All the verified refunds will be processed to the User's PlayerZon Wallet which they can redeem at Redemption Zone or can use to participate in any upcoming contest.