PLAYERZON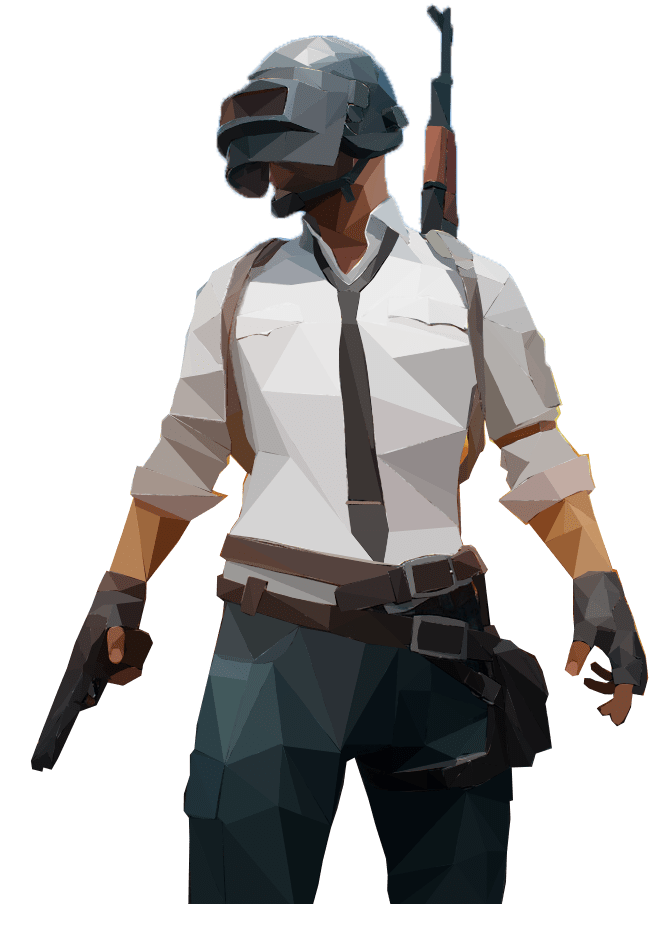 Fair Play Policy
PlayerZon Reserves right to cancel any match at anytime without any prior notice or reason.
By participating in PlayerZon Matches, you accept and agree that you are above 18 years in age.
In case the investigators or spectators find any suspicious player in the gameplay, PlayerZon reserves the right to disqualify, suspend or put the doer's account on hold and also cancel their winning prizes or amount.
In case of any technical glitch, the match may get cancelled and in such cases the entry fees will be refunded to the participants or re-match may take place.
In case any player fails to submit correct details while participating in any match then the reward/prize amount will be cancelled for that player and no refund will be processed.
Players are not allowed to use any Mod or Hack in the Gameplay. If anyone is found suspicious, immediate action will be taken, the account will be suspended, all the pending withdrawals will be cancelled and wallet balance will become useless.
Mis-using any in-game glitches or errors will result in disqualification of that player from the match and no reward for the same match will be considered.
Do not use any Emulator to Play in non-emulator matches. Such players will be kicked and if remains un-kicked then they may not get the match rewards/prizes.
Participants need to make sure to grab Match Details such as Room ID and Password before the match start time. The Room Id and Password are shared in the app and also through SMS. Grab them and join the room quickly. In case the participants fail to join the room before the match start time, they won't be able to join the match lateron and no refund will be processed for the same.
In case participants fail to join the room due to any external issues from participants end (incl. Slow internet, multi-tasking, minimizing game, Receiving Calls or SMS, etc.) then no refund will be processed.
If the participants are kicked or auto-kicked from the room without any reasons then the refund will be issued upon submitting proper valid evidences such as a Screenshot of the Error Screen or Message.
Any of the policies mentioned here can change, get updates or removed at any time, so keep checking here for the latest policies and rules.
Before participating in any match at PlayerZon, you agree to the Fair Play Policy and accept it.
Game Rules
1. Ludo
• If you are creating a challenge, you will have to create Classic Room in Ludo King and you will have to start the game once the opponent joins the room.
• If you are the opponent who have accepted a challenge, you have to join the Ludo King Room using the Room Code given here within 10 Minutes otherwise you will be considered as Looser and you will lose your Play Coins.
• Join the Ludo King Room within 10 Mins otherwise you will be considered as Looser and you will lose your Play Coins.
• Do not leave the game room in-between the game, if you do so, you will be considered as looser.
• Make sure to record your gameplay and take screenshots of every important screens. These will help when something goes wrong or when you are asked to provide evidences against and claim on you.
• If opponent doesn\'t join the room within 10 mins then you can report us by clicking on Report button given here.
• If something goes wrong or there is any glitch in the game due to which you are not able to join room or facing issues in playing then make sure to record this and report us with video or screenshots as evidence. Such challenge will be cancelled after manual verification from the team.
• If opponent leaves the game room when you are almost about to win then don't worry, just record the moments and report us with videos or screenshot. Team will manually verify and decide the outcome. In this case, you might get full winnings or refund of your challenge amount.
• After finishing the game, make sure to update the results by clicking on UPDATE RESULT Button and fill the details:
(a) if you won, select 'I Won' and Upload the Screenshot of Winning.

(b) if you lost, select 'I Lost'.

(c) if there's any glitch or issue or problem then select 'Report an issue' option and describe the issue. Also submit the screenshots or video proof, if you have any.
• If you find any player using cheats or hacks then make sure to record the gameplay and report us with the evidence to take action.