PLAYERZON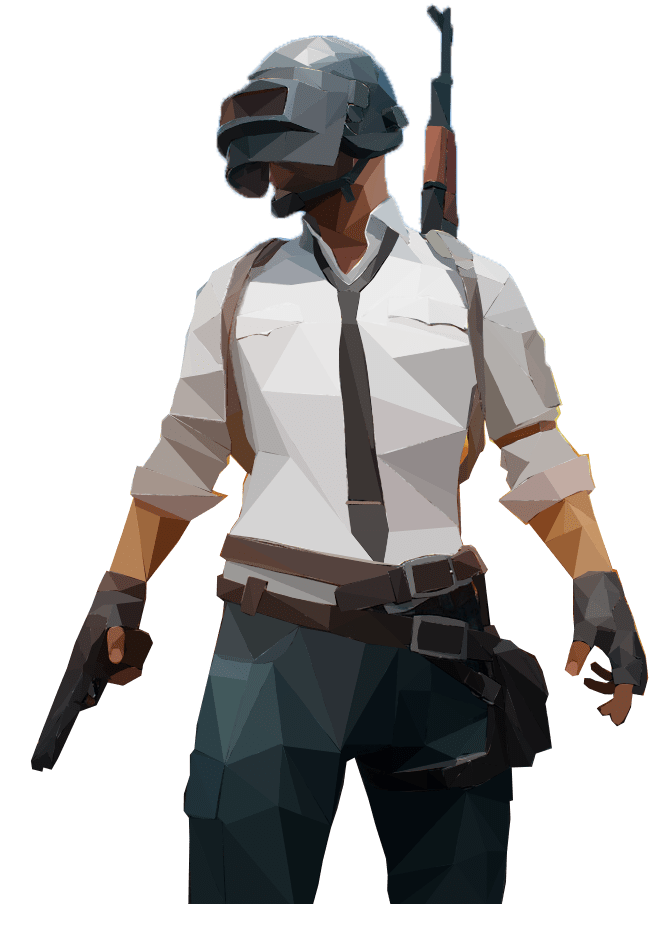 Fair Play Policy
PlayerZon Reserves right to cancel any match at anytime without any prior notice or reason.
By participating in PlayerZon Tournaments, you accept and agree that you are above 18 years in age.
In case the investigators or spectators find any suspicious player in the tournament games, PlayerZon reserves the right to disqualify, suspend the player or the full team.
In case of any technical glitch, the match may get cancelled or re-match may take place.
In case any player fails to submit correct details while participating in any tournament match then the points may get cancelled for the player or team.
Players are not allowed to use any third-party apps, mods or hacks in the Gameplay. If anyone is found suspicious, immediate action will be taken, the player or full team may get disqualified and suspended.
Mis-using any in-game glitches or errors will result in disqualification of that player or full team from the tournament event.
Do not use any Emulator to Play in non-emulator matches. Such players will be kicked and if remains un-kicked then they may get disqualified and no points will be alloted to the team for the match.
Participants need to make sure to grab Match Details such as Room ID and Password before the match start time. The Room ID and Password will be shared in the app, on Discord (make sure you join the Discord channel) and may be also shared through SMS. Grab them and join the room quickly on your given spots. In case the participants fail to join the room before the match start time, they won't be able to join the match lateron and no re-match for the same will be possible.
In case participants fail to join the room due to any external issues from participants end (incl. Slow internet, multi-tasking, minimizing PUBG Mobile, Receiving Calls or SMS, etc.) then no-rematch will be possible.
In case of ties between two Teams during any phase of the tournament will be determined in the order of (a) total accumulated kills across all Tournament Games, (b) best performing Tournament Game based on total points.
Any of the policies mentioned here can change, get updates or removed at any time, so keep checking here for the latest policies and rules.
Before participating in any match at PlayerZon, you agree to the Fair Play Policy and accept it.